Yes, it's true... The holidays are a time of togetherness--with lots of fun and laughter (or so it should be, right?). But, there's more...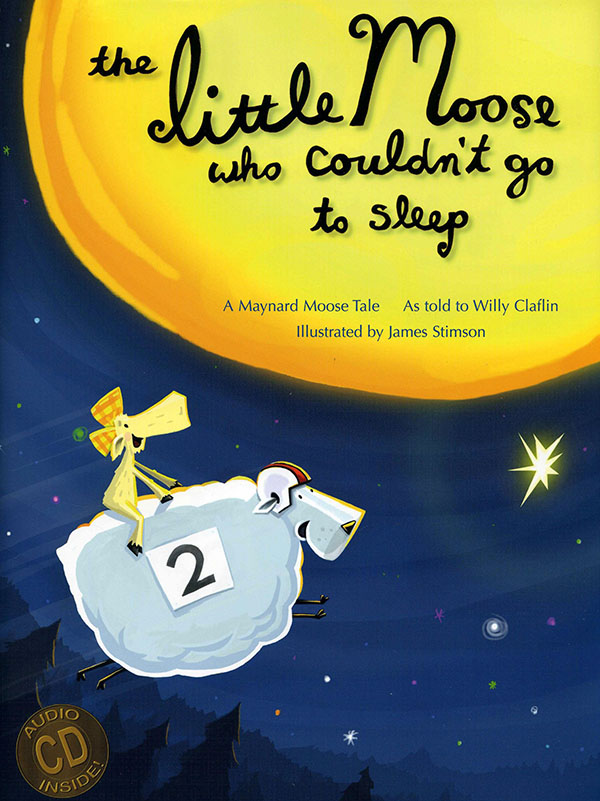 We'd never read a book about Maynard Moose before, nor had we yet discovered Willy Claflin (the author of this curious little children's book)....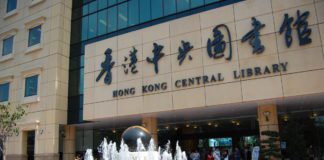 The Leisure and Cultural Services Department (LCSD) ordered the removal of nine titles from library shelves in Hong Kong, citing potential "security law violations." This...
Multicultural Children's Books Day is here for 2018 (1/27/2018), and we were thrilled to review Tessie Tames Her Tongue, by Melissa Martin, Ph.D., with illustrations...
Michael Crichton is famous for his bestselling novels about Jurassic Park, as well as Congo and Timeline. His novels are not only popular for...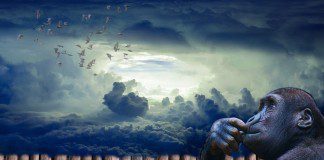 Yes, for many of us, the New Year has already come and gone. But, February 8th brings a different kind of New Year for...