You've heard the phrase "tilting at windmills" and you probably wonder what it means, or where such a phrase even originated? After all, you...
I've watched the evolution of ebooks over the years--through advancements in devices. I've also watched long-time book geeks become ever-more enamored with digital books. Don't...
J.K. Rowling makes international news every time she lambasts Donald Trump with another one of her eloquent, spot-on quips. Of course, nearly anything Rowling says,...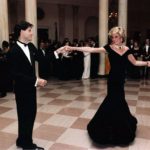 By now, you've probably seen that there's a new tell-all bestseller just released about Prince Charles and our ever-beloved Princess Diana, entitled Prince Charles:...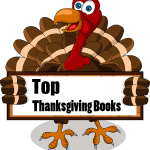 Thanksgiving is such a fun time for family and friends to get together, share food and memories, and also enjoy fun and storytelling. Of...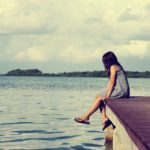 Ilie Ruby's The Salt God's Daughter takes us to the beaches and fields in Southern California with an itinerant wandering of two girls and their...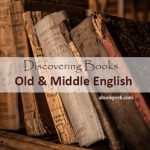 These are the works of literature that may inspire the horrified expressions on the faces of students (when they realize that the class will...
As you can probably imagine, my kids have grown up around books. They've read everything from Dr. Seuss to The Runaway Bunny--and most possible...
We remember Abraham Lincoln, and his image is inextricably linked with his statue. Cold, stark and unmoving -- he is larger than life. He...
If you've read The Velveteen Rabbit, you likely remember the first time you picked up the book, the reading process, and even the culminating...
Do you ever find yourself looking through past posts? I was looking back through what I'd written, from several years ago. And, the experience...