​It's Human Rights Month in commemoration of the adoption of the Universal Declaration of Human Rights by the U.N. General Assembly in December 1948. Eleanor...
A Tree Grows in Brooklyn, by Betty Smith, fell into my hands at a time when I needed it most (though I sometimes wish...
We've all loved Harry Potter, since the day he first arrived on the literary scene. For evidence, you've but to look at the mania...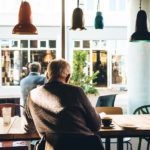 Beyond simple education and adventure, reading has so many life-long benefits for us -- no matter what our age(s) or levels of experience. But,...
Whether you're looking for full-time, contract, part-time, or some variation of work requirements (telecommute, onsite, or ghost-writing), you'll find lots of great opportunities to...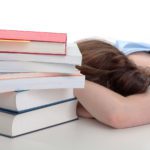 There really are a million and one (and probably more) ways to organize your book shelves. And, yes, if you're around books for any...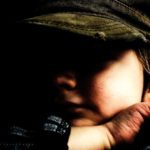 My son selected Is a Worry Worrying You?--to read. After the many readings of this little book, it really is the perfect book for him,...
We can follow the long progression of Colonial sentiments in the Revolutionary Period, from the initial rumblings through the Declaration of Independence and the founding of a...
I find myself getting into more and more debates related to our education system-particularly related to reading and writing. We're often talking about the...
I love love book clubs, but sometimes it's not easy to fit a "live" book club into my busy schedule. Yes, it's the highlight of my week --...
When I read (or think about) memoirs and personal essays, I don't usually imagine all the controversy that can be (and has been) connected with...