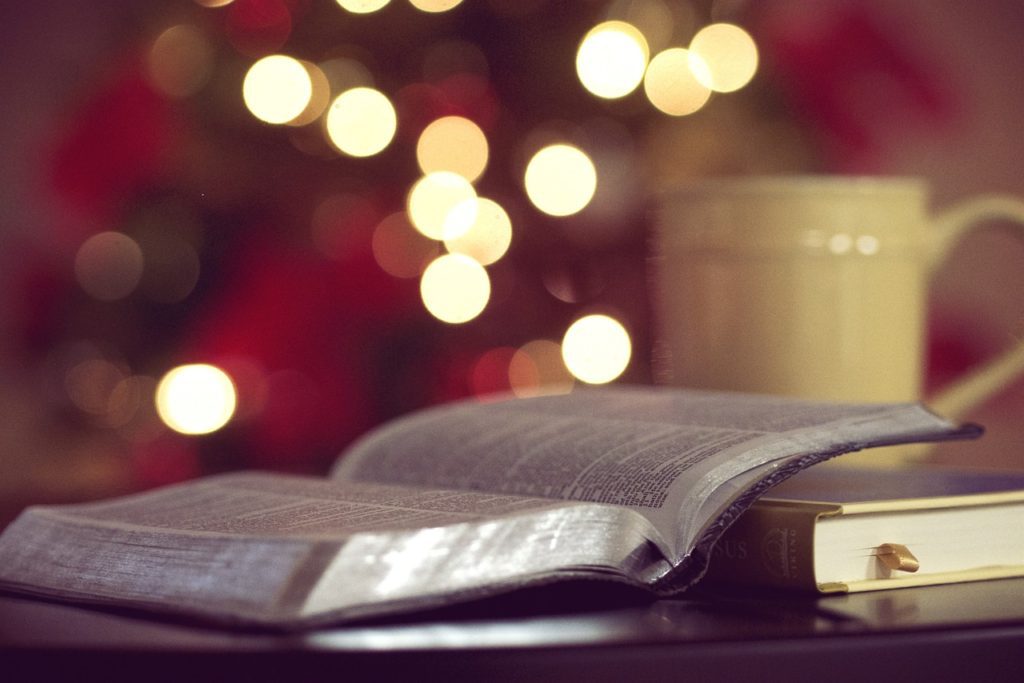 December 1. It's the first day of Christmas, but I like to remember it as a few other things as well. After all, it's the first day of one of the most beautiful and magical times of the year. For most of my life, December 1st meant that I could go outside and play in the snow, enjoy the Christmas music and enjoy all the other sights and sounds of the season.
Yes, it changes over time. But, some things remain the same. The memories stay with me… as I build new ones. We forge ever forward!
National Pie Day
It's National Pie Day! (Don't confuse it with National Pi Day, though I don't guess we'd care which one we celebrated — they're both fun!)
Pie Day is supposed to offer an opportunity for dessert lovers to enjoy one of the most popular treats, and it does fall rather succinctly in the middle of the holiday season. How much sugar, sweets, and other crazy-dessert madness have you already experienced this season?
For book geeks, it's fair to say that most of us have enjoyed a piece of pie, with coffee (or tea) and a good book.
Feast day of St Eligius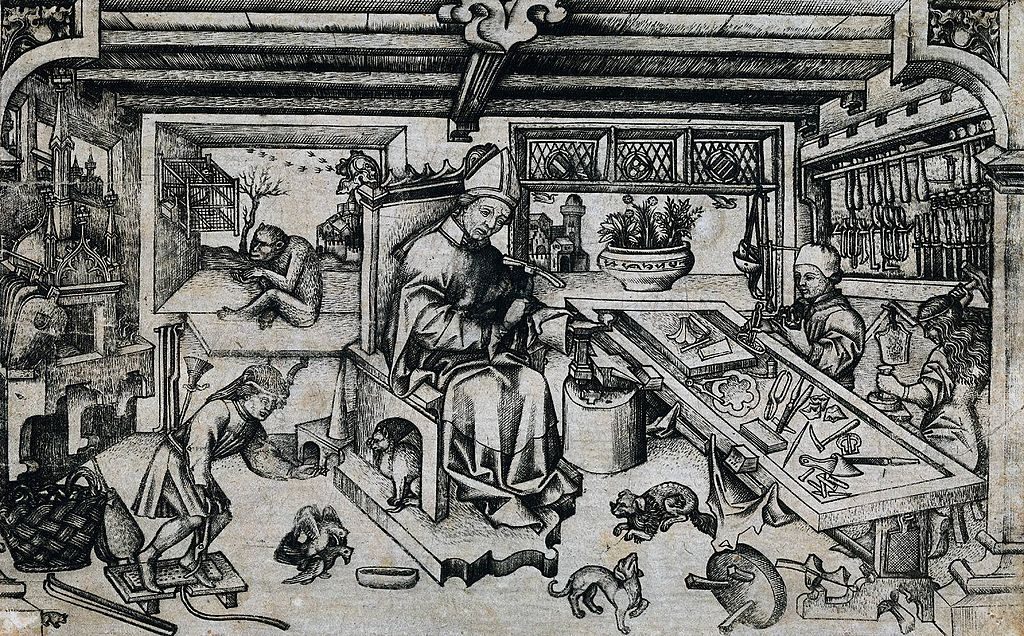 St Eligius is the patron saint of metal-workers, gold-workers or even coin collectors. December 1st is the Feast of St. Eligius Day. I suppose that could be somehow appropriate, with so many of us struggling to find two pennies to rub together, and others having many…
I hope this December finds you in the latter category, but happy and healthy nonetheless.
Rosa Parks Day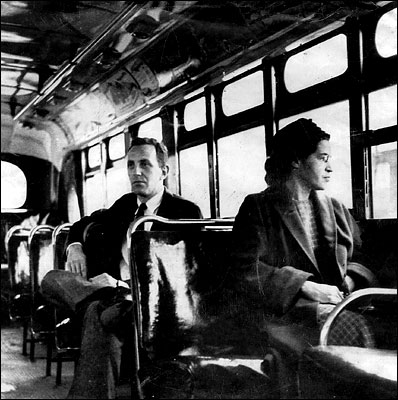 December 1 is also Rosa Parks Day. She was the famous American civil-rights activist, who refused to give up her seat on the bus. It was a simple act, driven by her exhaustion after a long day at her job at the department store, but her actions have inspired the United States Congress to name her "the first lady of civil rights" and "the mother of the freedom movement."
The day was also that date in 1830 that Victor Hugo was supposed to finish his famous novel, The Hunchback of Notre Dame. Of course, he missed his deadline, and the novel wouldn't be published until 1831, but it's still a literary curiosity for the day.
Take a look at the reading selection for today.
This section is a Christmas tree
This section is a Christmas tree:
Loaded with pretty toys for you.
Behold the blocks, the Noah's arks,
The popguns painted red and blue.
No solemn pine-cone forest-fruit,
But silver horns and candy sacks
And many little tinsel hearts
And cherubs pink, and jumping-jacks.
For every child a gift, I hope.
The doll upon the topmost bough
Is mine. But all the rest are yours.
And I will light the candles now.