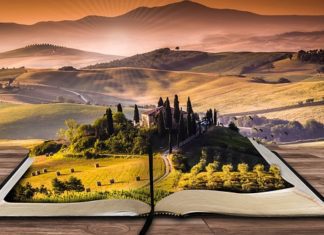 I find myself getting into more and more debates related to our education system-particularly related to reading and writing. We're often talking about the...
It may seem like you've heard it all before. After all, it's as ancient as the David and Goliath story, or as modern as...
Although he wrote more than 30 books (fiction, nonfiction and poetry), we probably remember WP Kinsella best for Shoeless Joe, the book that inspired...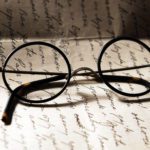 In the maelstrom of the Harry Potter mania, 20 years have nearly passed us by... Yep, J.K. Rowling's Harry Potter and the Philosopher's Stone...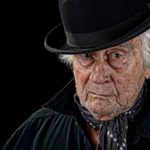 Yes, it's true... The holidays are a time of togetherness--with lots of fun and laughter (or so it should be, right?). But, there's more...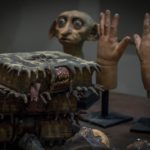 It's not a novel, but Harry Potter fans aren't particularly picky at this point. We just want to tap in on the mania once...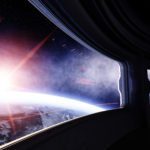 Long ago... in a galaxy far, far away... It's among the most recognized collection of words in English quotology. Now, The New York Times...
Yeah, I know... I've come late to the party. I didn't think I'd like I, Frankenstein, so I waited until it came out on...
Agatha Christie is one of the most popular, bestselling novelists of all time--with some 4 billion copies sold. Famous for her plays, stories and...
The profusion of lines and paragraphs still stick in the brain. Who said it, and what did it mean? When we're talking about the infamous...
The Little House series, from Laura Ingalls Wilder, is one of the most memorable bookish experiences in my life. My dad read us the...
Yes, you probably already know that Joe Biden is an author, along with his wife, Jill. Promises to Keep was published by Random House...
We always talk about the "magic" of Christmas. It's inexplicable how we're affected by the Spirit of the Season. Augusta Rundel described Christmas as: "that...