A banned book is a a book that students and other readers are restricted from accessing because of its controversial (even, sometimes, offensive) content....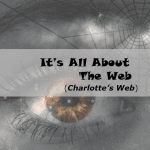 Books have always been an important part of my life, so for the 31 days of October, I'll be writing about some of the...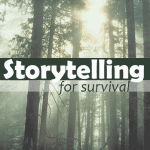 Reading Native American literature requires a comprehension of the culture from which the literature emerges. Drawing from the reservoir of myth and tradition, Native...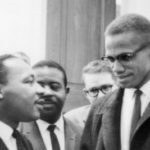 It's the stuff of recent Malcolm X legend! Born with the name "Malcolm Little," he was a Muslim minister and human rights activist. He...
Feb 11, 660 BC, is the date traditionally associated with the founding of Japan by Emperor Jimmu (神武天皇 Jimmu-Tenno, meaning "Divine Might"). According to...
It sounds like a mystery, or something carried on by magic. But, in this case, wizards probably had nothing to do with the disappearance...
Book clubs can be awesome... or they can also be a complete (and utter) nightmare. Yes, it depends on who is part of the...
We seem to remember how thankful we are at Thanksgiving time. At that one time of the year, we're bombarded by all the reminders...
Yes, it's true... The holidays are a time of togetherness--with lots of fun and laughter (or so it should be, right?). But, there's more...
Today, we remember Martin Luther King, Jr., and his infamous "I Have a Dream" speech. We all must find those words swirling in our...