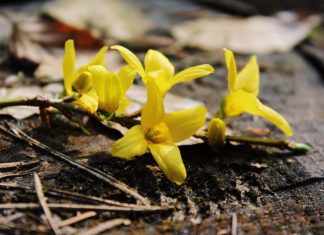 They said April was the cruelest month... Who said that, and why? I. The Burial of the Dead "APRIL is the cruelest month, breeding Lilacs out of...
Yes, it's true... The holidays are a time of togetherness--with lots of fun and laughter (or so it should be, right?). But, there's more...
Charlotte Bronte (represented by The Bronte Society) is making headlines again with a newly discovered literary treasure. Unfortunately, it's not the full-fledged manuscript we...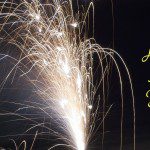 It's January 1st. New Year's Day. We think of this (a new year) in a (somewhat) revolutionary light. After all, this is a new year, which...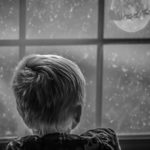 We always talk about the "magic" of Christmas. It's inexplicable how we're affected by the Spirit of the Season. Augusta Rundel described Christmas as: "that...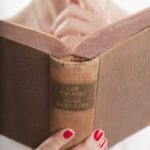 Like so many famous writers, Leo Tolstoy used the real-life experience in his infamous novel, Anna Karenina. Tolstoy arrived at the train station, only...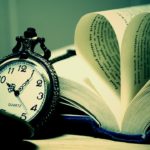 If you're looking to learn about life, the universe and everything, the best place to start is by reading books from around the world...
The Lorax is a children's book, by Dr. Seuss (Theodor Seuss Geisel). The book has been a curiosity, and has continued to increase in...
For most of us, it's not difficult to remember Brave New World -- when we first picked it up, read the first few lines, and...
Books have always been an important part of my life, so for the 31 days of October, I'll be writing about some of the...
Book clubs can be awesome... or they can also be a complete (and utter) nightmare. Yes, it depends on who is part of the...
Whether you are a parent or guardian of a high-school student, or you are a student yourself, you know how easy it is for...
If you've read The Velveteen Rabbit, you likely remember the first time you picked up the book, the reading process, and even the culminating...