If you love reading and book, there's a slightly better than average chance that you also love words and dictionaries. The wordage passion usually...
Mark Twain is one of the most infamous American writer in our literary history... His wit and witticisms are legendary. Who better to get...
I like to look at the titles of books -- to muse about why the title was chosen, and what it might mean in...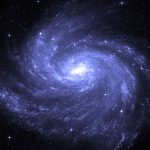 The Fault in Our Stars is arguably one of the most popular books right now. It's been read (and enjoyed by readers of all...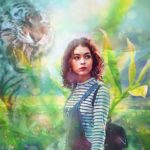 Téa Obreht's debut novel, The Tiger's Wife, is a mix of folklore, war story, and magical realism. With this bestselling novel, she re-imagines the...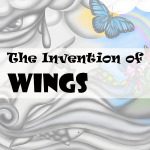 Don't we all want to test our wings and fly? Like Icarus--with his grand, waxen wings--we all have fledgling wings, aching to burst free...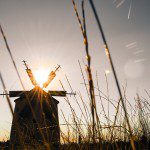 You've heard the phrase "tilting at windmills" and you probably wonder what it means, or where such a phrase even originated? After all, you...
Everyone knows what it means when a groundhog peeps out of his burrow, on February 2nd, and sees his shadow. When it's a sunny day,...
Do you remember a time when you could just curl up with a book and read a book--without worrying about getting through those next...
It's Day 2 of the 31 Days Writing Challenge... Here's one book that has quickly become an absolute favorite in our house: Don't Feed the WorryBug!  My 3-year-old...
It's likely that you either love Peter Pan or you hate the idea of the narcissistic character, who refuses to grow up.  The stories...